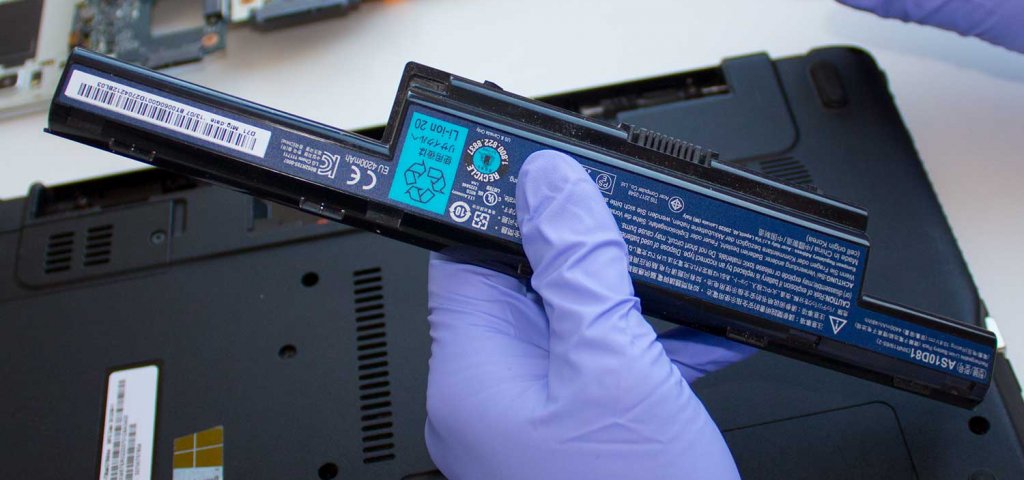 Batteries are a big part of any latest gadgets available, but they can be troublesome. Some laptops have user-friendly batteries, but not all laptops come with this benefit. Many laptops still have the old battery systems, where you have to contact the manufacturer of the computer who then cracks open your computer to charge the battery.
Battery replacement services thus might seem tiresome. Also, like laptops, many phones have similar issues, especially used phones.
There are high chances of getting a fault in the battery of the phone after using it for a couple of months, developing a defect in the battery after having a mobile accident. Although faulty batteries are uncommon, they are dangerous as it can lead to your phone to explode.
Before you start your battery replacement in Northampton journey, you need to be aware of the signs that you may observe when you are dealing with a faulty battery. The quick draining of the battery is the first and foremost warning sign, then is overheating of the battery.
Other than that, some batteries do not charge while they are plugged in, or the phone doesn't turn on. If the indicators of faulty battery are present, its necessary to get it changed as soon as possible.
GMIT support is a smart Northampton battery replacement service that can provide quality and affordable services.
Our prices
Pricing details for our services
| # | Service | Price | Features |
| --- | --- | --- | --- |
| 1 | Dust cleaning and paste replacement | £45 | Clean PC and desktop PC from inside dust.Clean CPU fans.Replace old thermal paste. |
| 2 | Standard computer diagnostics | £35 | System diagnostics fee . |
| 3 | Virus scan and antivirus installation | £65 | Virus removal .Malware removal.Install Antivirus for 1 year .Norton SEP. |
| 4 | Data recovery | £60-£195 | Data recovery from SSD,HDD,mSATA old IDE HDD. Price only if HDD is not physically damaged.If we need to send your HDD to the LAB price will start from £195incl VAT |
Unable to work? Your computer freezes?
We'll help you get back to work. Fast and Qualitatively.