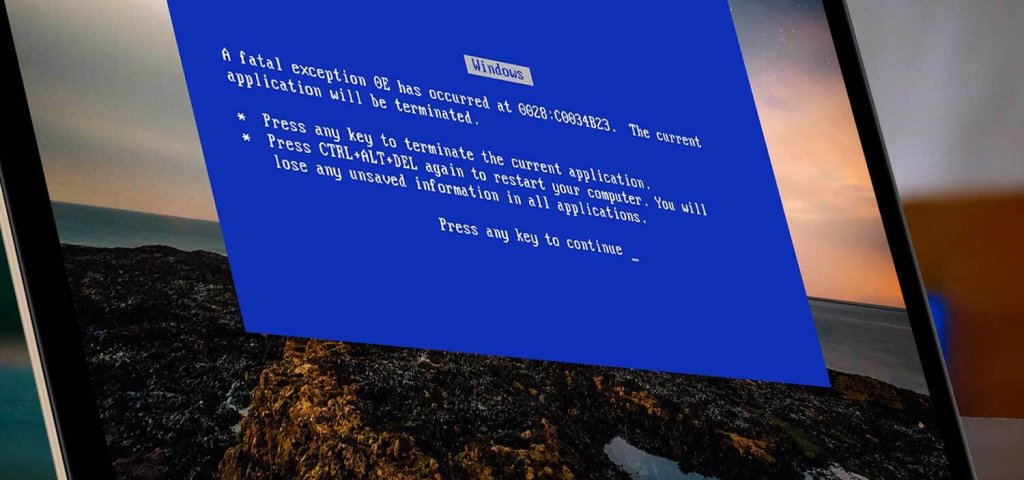 With technological advancements come more threats. As technology is advancing day by day, more software related issues are arising. One of the majors is virus attacks. Viruses, malware, and spyware have become a severe threat. They can infest your computers, laptops, or phones and steal your data and personal information.
Viruses can silently affect your computer and start stealing your personal information, without you realizing it.
You must have proper protection against viruses. GIT support helps in keeping your laptop or phone safe from these silent threats.GIT support Northampton provides you with appropriate knowledge of how and why your computer acts weirdly and slowly.
Virus protection in Northampton is something every computer needs to have a secure personal environment.
Even if you take care, sometimes virus attacks your computer through sneaky emails. GIT support provides virus removal services too. Viruses can infect your computer, but if you are careful and act on time, GIT Support Northampton virus removal helps to solve the issue.
Our prices
Pricing details for our services
| # | Service | Price | Features |
| --- | --- | --- | --- |
| 1 | Dust cleaning and paste replacement | £45 | Clean PC and desktop PC from inside dust. Clean CPU fans. Replace old thermal paste. |
| 2 | Standard computer diagnostics | £35 | System diagnostics fee. |
| 3 | Virus scan and antivirus installation | £65 | Virus removal. Malware removal. ESET Internet Security Antivirus for 1 year. |
| 4 | Data recovery | £60-£195 | Data recovery from SSD,HDD,mSATA old IDE HDD. Price only if HDD is not physically damaged. If we need to send your HDD to the LAB price will start from £195incl VAT |
Unable to work? Your computer freezes?
We'll help you get back to work. Fast and Qualitatively.