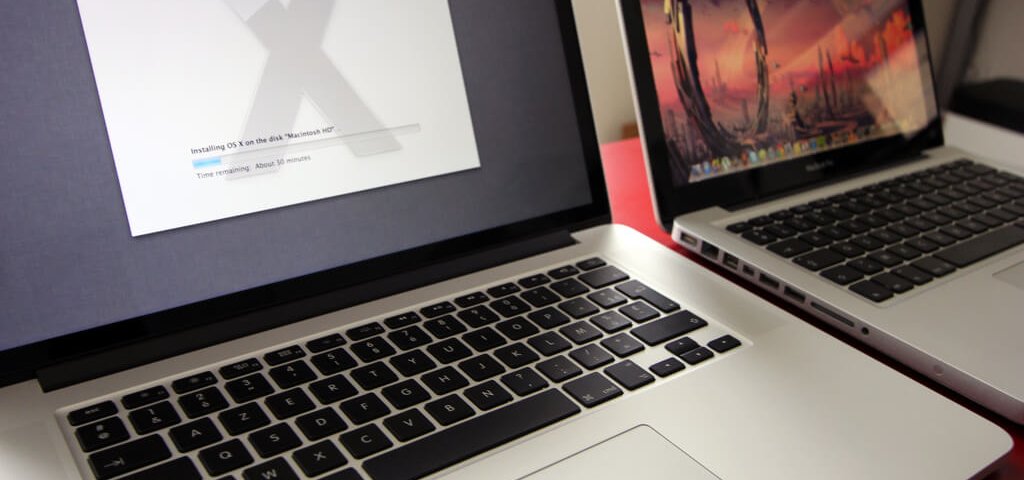 With advancing technology, new and improved gadgets are being made all year round, the same goes for MacBook. MacBook is steadily becoming better with new features and all, but it is not possible to replace your MacBook with the latest version. So, it is better to invest in servicing your MacBook to avoid any major setbacks.
But if unfortunately, you suffer a setback, there is no need to panic as GIT resolves it quickly and at affordable rates. GIT support provides with apple MacBook repair services by repair experts.
Mackbook repair Northhampton is made easy by GIT support, as they look for easy and affordable solutions. Your MacBook might be physically damaged due to impact or water, or it might need simple software updates GIT support handles all problems.
The technicians at GIT support are incredibly skilled and qualified to handle any repair issues, diagnosis, servicing, and data retrieval. Apple repair Northampton is made eas as GIT provides services like:
Faulty or broken machines
Water damage repairs
Data recovery services
Upgrades and software installations
Casing repairs
Fault diagnosis
Makes sure your MacBook keeps working smoothly
Our prices
Pricing details for our services
| # | Service | Price | Features |
| --- | --- | --- | --- |
| 1 | Dust cleaning and paste replacement | £45 | Clean PC and desktop PC from inside dust.Clean CPU fans.Replace old thermal paste. |
| 2 | Standard computer diagnostics | £35 | System diagnostics fee . |
| 3 | Virus scan and antivirus installation | £65 | Virus removal .Malware removal.Install Antivirus for 1 year .Norton SEP. |
| 4 | Data recovery | £60-£195 | Data recovery from SSD,HDD,mSATA old IDE HDD. Price only if HDD is not physically damaged.If we need to send your HDD to the LAB price will start from £195incl VAT |
Unable to work? Your computer freezes?
We'll help you get back to work. Fast and Qualitatively.