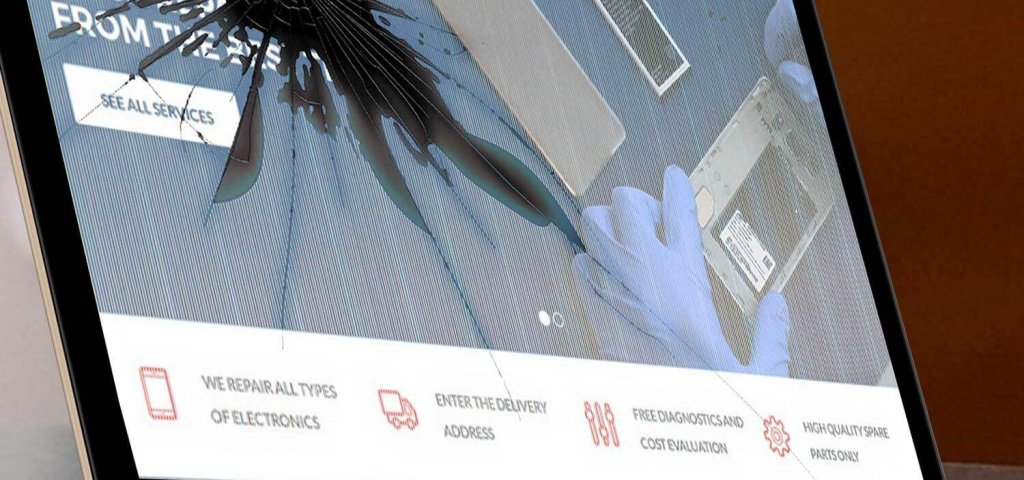 Display screens of phones and laptops are precious, and they make life so much easier. Touch screens have changed the game, and as technological advancement keeps happening more better options are becoming available.
Now, as careful as we can be about handling these delicate gadgets, miss haps occur that can cause significant stress. A crack here and a crack there can stop the screens from working efficiently and makes them inefficient.
One of the solutions is screen repair, but mostly that is ineffective in severe cases, and screen replacement services become necessary.
GIT support Northampton screen replacement provides that. The quality and experienced technicians help in replacing your broken screen with high accuracy and gives you great results. GIT Support Screen replacement Northampton can replace screens of all major laptop brands that include HP, Acer, Lenovo, Apple, Dell, and many more.
GIT support Northampton provides with help regarding any screen related issues. GIT support helps to resolve your issues and to make your life easier.
Our prices
Pricing details for our services
| # | Service | Price | Features |
| --- | --- | --- | --- |
| 1 | Dust cleaning and paste replacement | £45 | Clean PC and desktop PC from inside dust. Clean CPU fans. Replace old thermal paste. |
| 2 | Standard computer diagnostics | £35 | System diagnostics fee. |
| 3 | Virus scan and antivirus installation | £65 | Virus removal. Malware removal. Install Antivirus for 1 year. Norton SEP. |
| 4 | Data recovery | £60-195 | Data recovery from SSD,HDD,mSATA old IDE HDD. Price only if HDD is not physically damaged. If we need to send your HDD to the LAB price will start from £195incl VAT |
Unable to work? Your computer freezes?
We'll help you get back to work. Fast and Qualitatively.