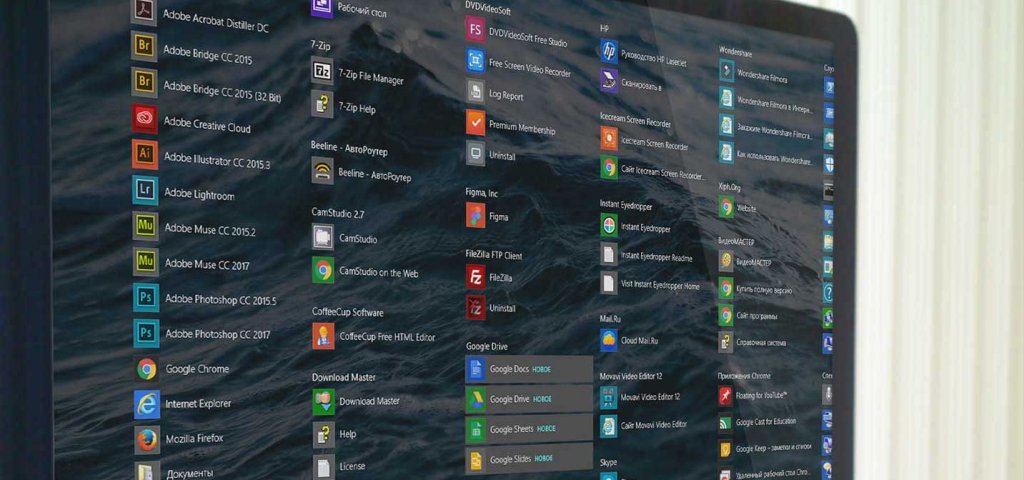 Software is an essential aspect of a laptop, computer, or smartphone these days. They have critical information that protects your computer from different virus attacks or other attacks that could occur due to software vulnerabilities.
It is essential to keep your computers and phones updated and to use appropriately installed software so that your computer remains safe and keeps working correctly. A good software installation policy determines that your network remains secure and protected, and nothing can overlook your files and plans.
GIT support Northampton software installation services provide you with software installation services making sure that your laptop or phone remains secure. Also, software installation Northampton repairs problematic software and deal with upgrades too.GIT support Northampton services provide with all that you require.
Software installation Northampton is a tricky business as proper licensing is required so that it does not become a legal situation. GMIT support has qualified computer engineers that work on your software issues with great care making sure that your work remains secure. They provide quality and reasonably priced services.
Our prices
Pricing details for our services
| # | Service | Price | Features |
| --- | --- | --- | --- |
| 1 | Dust cleaning and paste replacement | £45 | Clean PC and desktop PC from inside dust. Clean CPU fans. Replace old thermal paste. |
| 2 | Standard computer diagnostics | £35 | System diagnostics fee. |
| 3 | Virus scan and antivirus installation | £65 | Virus removal. Malware removal. Install Antivirus for 1 year. Norton SEP. |
| 4 | Data recovery | £60-£195 | Data recovery from SSD,HDD,mSATA old IDE HDD. Price only if HDD is not physically damaged. If we need to send your HDD to the LAB price will start from £195incl VAT |
Unable to work? Your computer freezes?
We'll help you get back to work. Fast and Qualitatively.