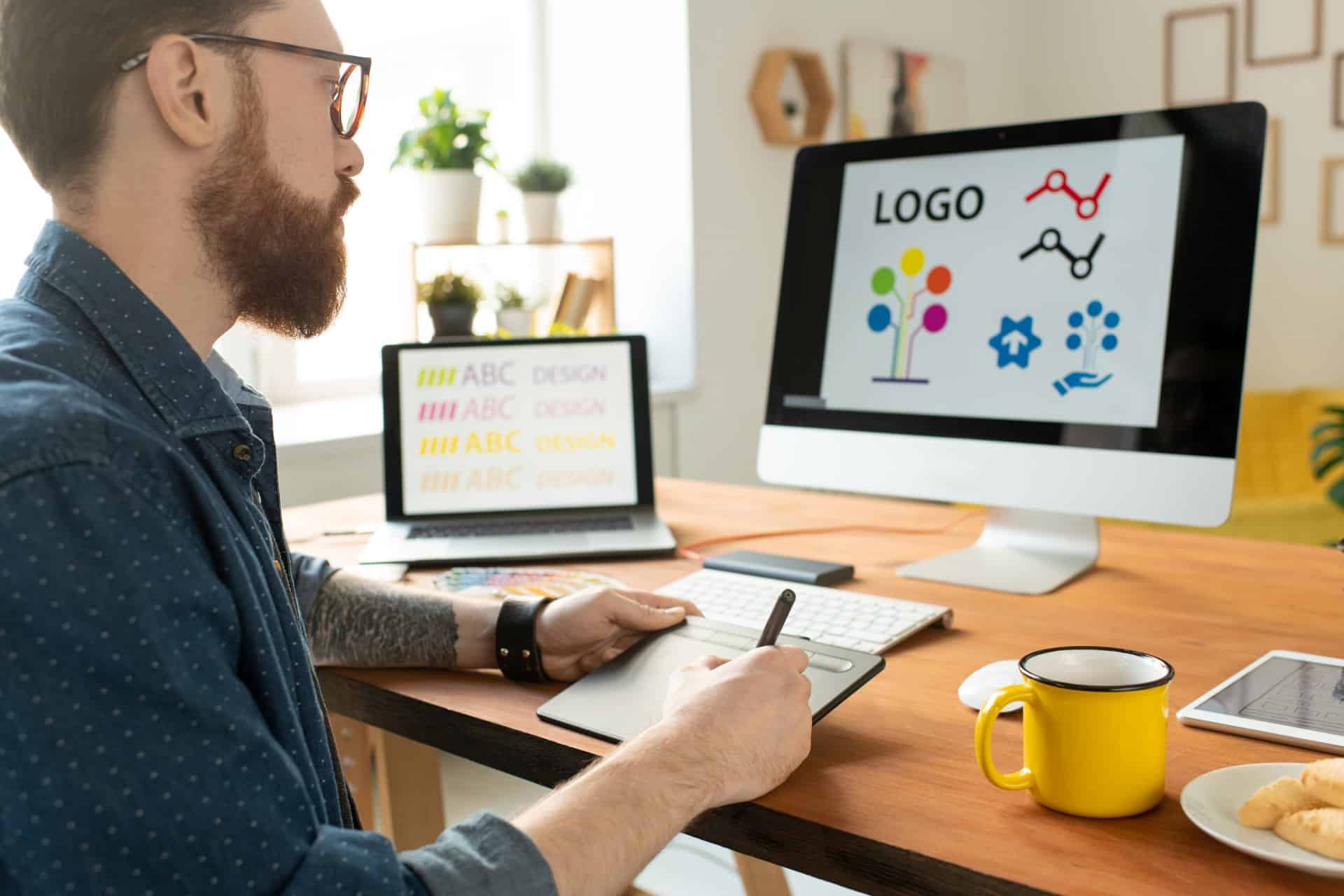 Website Design, Seo and Marketing
An online presence of your business has become imperative in this post-pandemic world. In this digitally connected world, a bulk share of any business is done on the Internet. People are reluctant to venture out of their homes; instead, they prefer to do all the shopping on the net, at the comfort of their homes, with the aid of a laptop or smartphone. Therefore, to influence the market for your product or the services that you are offering, a viable web presence is a must for whatever goods or services you are offering.
Hello there! Are you a business owner struggling to establish a solid online presence? GIT Support is here to help. We specialize in creating unique, user-friendly websites that not only look fantastic but also perform exceptionally well.
We understand that every business is unique, and that's why we provide personalized website design services. Our team of skilled designers will work closely with you to understand your business and create a website that reflects your brand image and values.
But that's not all. At GIT Support, we don't just design websites; we also provide website hosting services. With our reliable and secure hosting, you can rest assured that your website will always be up and running, providing a seamless experience for your customers.
So why wait? Let GIT Support take your business to the next level. With our website design and hosting services, you can focus on what you do best, running your business, while we take care of your online presence.
Remember, having a professional website is not a luxury anymore; it's a necessity. And with GIT Support, you're choosing a partner who understands your needs and is dedicated to helping you achieve your business goals. Get in touch with us today, and let's start building your online empire together.
If you're looking for a new website for your personal needs or business, give us a call today on 01604 389 020 to arrange a free consultation.